---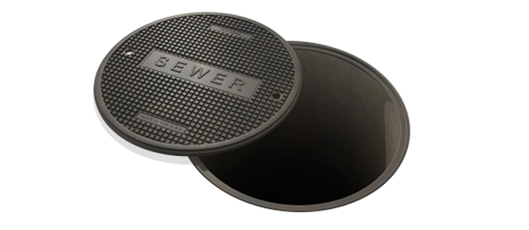 Sewer Pipe Lining Repair Your Sewer The Smart Way. With New Trenchless Technology.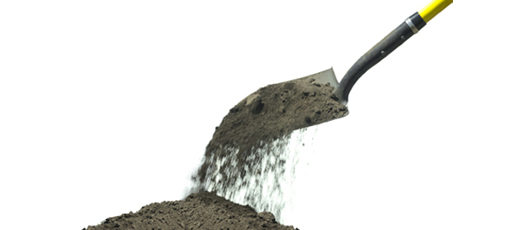 Smart "No Dig" Pipe Lining Solutions Trenchless Pipe Lining Means No Digging or Disruption To Your Property.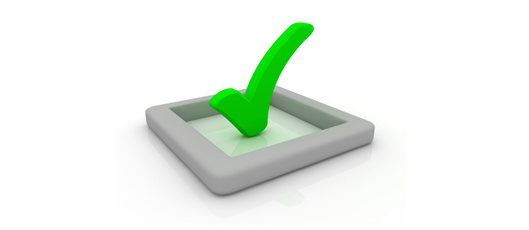 Economical and Efficient No Removing Trees, Disturbing Structures, Yards, Patios, Buildings or Walkways.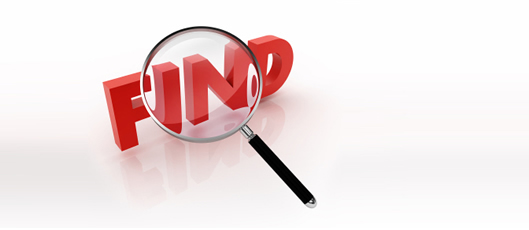 Find Qualified Contractors Locate Qualified Sewer Lining Contractors in Your Local City.
Residential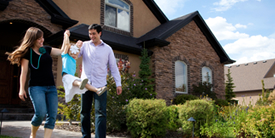 Commercial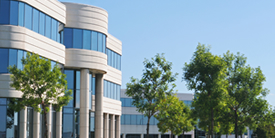 Industrial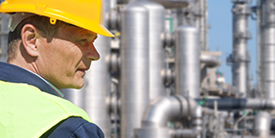 Click Here To Find Your Local
TRENCHLESS CONTRACTOR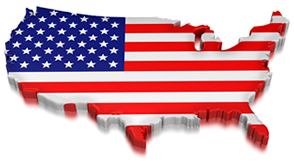 WE CAN HELP WITH . . .